Ultra-High Def Liposuction Preceptorship
UHD Liposuction/Body Sculpting is the latest and most exciting new offering at CHP. Using Vaser 1.0 or 2.0 and special techniques, we can not only flatten, but greatly enhance the definition and presence of muscles that may be hiding under a little fat. Popular among celebrities and elite athletes, UHD is hitting the main stream fast as the best way to get rid of the pesky fat that's hiding existing muscle definition. It is a must for your cosmetic practice!
Training is now available to all physicians who have been trained in VASER and/or Laser Liposuction/Body Sculpting in the past.
Course Outline & Syllabus
The techniques you will learn during your training with us represent the very best investment you can make in your growing practice. If you have been trained in VASER or laser liposuction in the past and want to offer a unique and powerful new procedure to your offerings, Ultra-High Definition liposuction is a premiere choice.
General Outline
Our 2-day Ultra-High Definition Training Course agenda will cover the following topics:
The history and benefits of ultra-high definition body sculpting.
Use of VASER vs. Laser in Ultra-High Definition™ body sculpting
Fat Harvesting / Fat Transfer techniques
Evaluating patients and determine candidates for Ultra-High Definition™ body sculpting.
Demonstrations of how to mark patients prior to surgery.
Utilization of various Tumescent infiltration techniques.
Pre and post-operative management.
Describing how to avoid and manage complications.
Managing the marketing and business of Ultra-High Definition™ body sculpting.
Managing expectations.
Begin your Registration Process Today.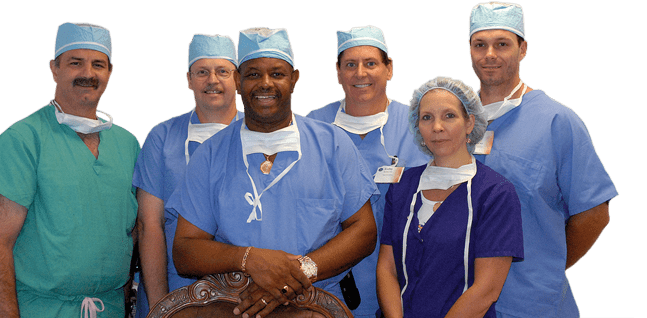 If you are looking to begin the process of getting into our next training class, we encourage you to visit our Contact page and fill out our form. We'll be in touch as soon as possible to schedule you into our next available course.